Product Details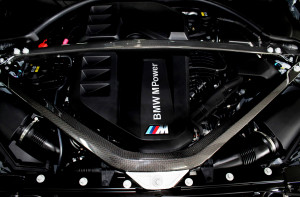 G80 M Brace 1
Click to Enlarge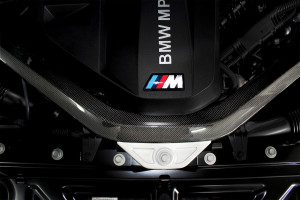 G80 M Brace 2
Click to Enlarge
E46 M3 body frame
Click to Enlarge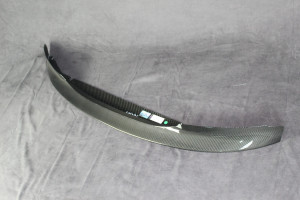 E46 M3 front splitter
Click to Enlarge
E46/E36 M3 CSL airbox 1
Click to Enlarge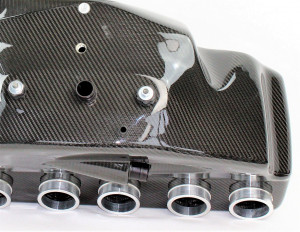 E36/E46 M3 CSL Airbox 2
Click to Enlarge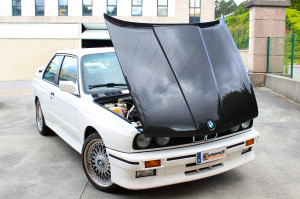 E30 M3 hood
Click to Enlarge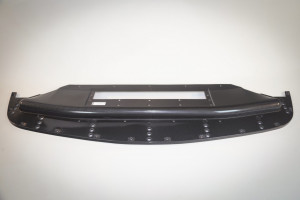 E30 M3 Undertray
Click to Enlarge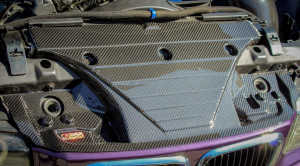 E36 radiator panel
Click to Enlarge
E46 door panels
Click to Enlarge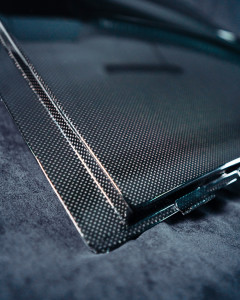 E46 roof panel
Click to Enlarge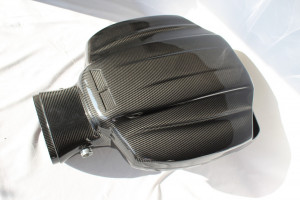 E9X M3 carbon plenum
Click to Enlarge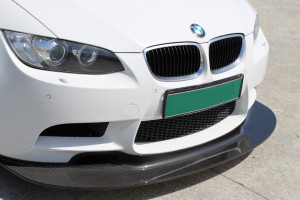 E9X M3 splitter
Click to Enlarge
F8X M centre console
Click to Enlarge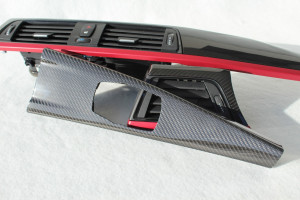 F8x M interior trims
Click to Enlarge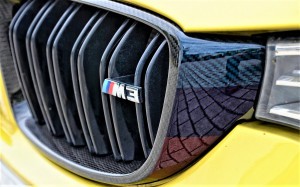 F8X Carbon grilles
Click to Enlarge
Click to Enlarge
Description
ISO 9001:2015 International Quality Management System
Karbonius offer some of the finest and highest quality carbon fire automotive products on the market.
Most items are made from superior grade materials and processes :
-Prepreg
-Infusion
-Hand lay up
-Autoclaved
We are official agents, we will soon launch a new website with the whole product range, meanwhile please call or
E-Mail us
for any information and prices.
We can usually beat any other quote !
TRY US ...
Estimated Volumetric Shipping Weight : 1.00 Kg
© 2022 Site Maintenance by C2G Ltd