NICK'S 340 BHP E92 335 D Auto Coupe, LONDON
Click to Enlarge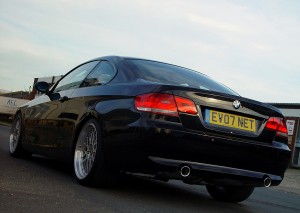 Click to Enlarge
Click to Enlarge
Click to Enlarge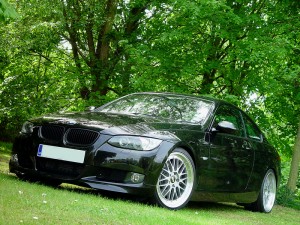 Click to Enlarge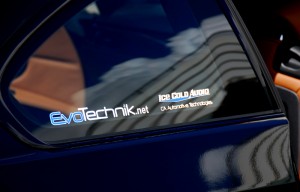 Click to Enlarge
Click to Enlarge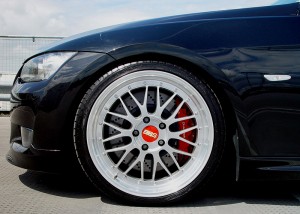 Click to Enlarge
Winner of the May 2007 E90post.com BMW forum "car of the month".
340 bhp and 512 Ft/Lb of torque...so far !!
This amazing car shows that you don't have to opt for an "M" powered petrol guzzler to achieve power, style and handling.
ased in central London.
Crest Automotive Tuningis very proud of this car and it's modifications, which will continue for quite a while yet.
Specification so far is :
2007 E92 335D SE coupe auto
OEM SPECS :
-Sapphire Black
-Saddle Brown Dakota leather
-High Gloss Shadowline trim
ENGINE :
-Crest Automotive Tuning re-map (345BHP and 512lb/ft)
-Crest Automotive TuningEisenmann rear exhaust
STYLING:
-OEM BMW Aero front lip
-M-Tech Sport steering wheel
-Duke Dynamics side skirts
-Vorsteiner boot spoiler
CHASSIS:
-Crest Automotive TuningH&R Euro Race springs
-BBS Le Mans 19X8.5, 19X9.5 ET32 all round
-Goodyear GSD3-F1 tyres 235/35/19 fronts and 265/30/19 rears
-Crest Automotive Tuning 6 piston big brake kit
ICE :
-Alpine and JL Audio install
© 2021 Site Maintenance by C2G Ltd