AARON'S 700 BHP ESS POWERED E92 M3 SC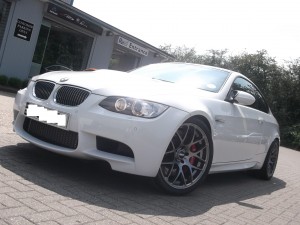 Click to Enlarge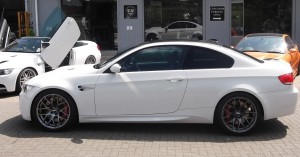 Click to Enlarge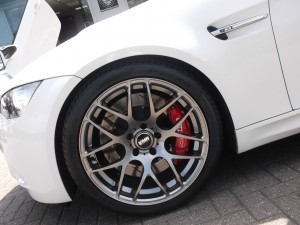 Click to Enlarge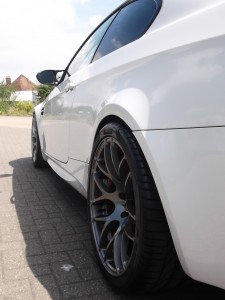 Click to Enlarge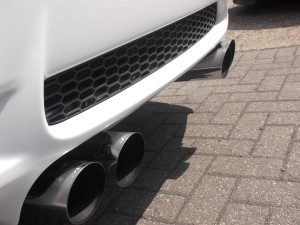 Click to Enlarge
Click to Enlarge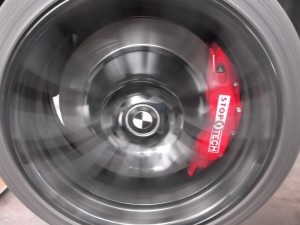 Click to Enlarge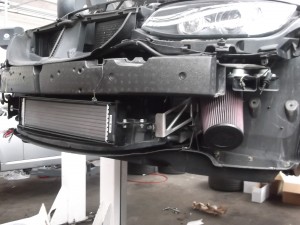 Click to Enlarge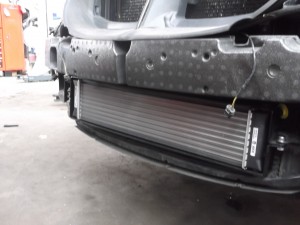 Click to Enlarge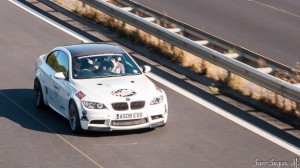 Click to Enlarge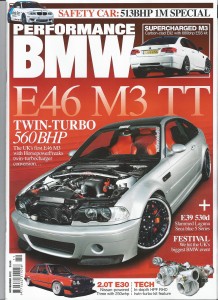 PBMW MAG FEATURE
Click to Enlarge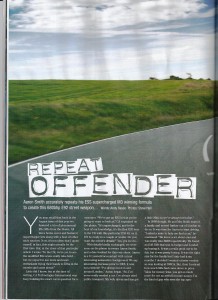 PBMW MAG FEATURE
Click to Enlarge
PBMW MAG FEATURE
Click to Enlarge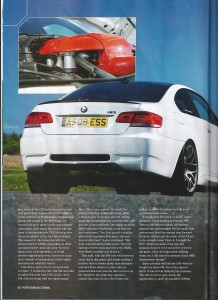 PBMW MAG FEATURE
Click to Enlarge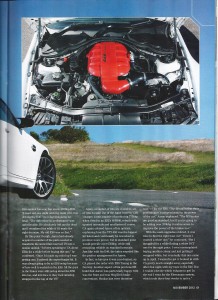 PBMW MAG FEATURE
Click to Enlarge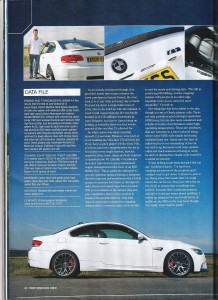 PBMW MAG FEATURE
Click to Enlarge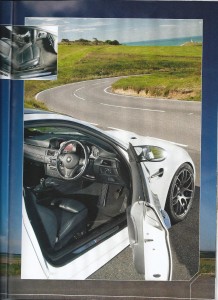 PBMW MAG FORUM
Click to Enlarge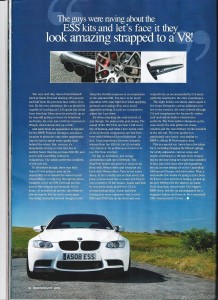 PBMW MAG FEATURE
Click to Enlarge
Obviously not content with the 500 bhp E46 M3 we built him last year, Aaron decided to move on to the E92 M3 V8, but of course it needed to be modified and higher power than stock, so accountant Aaron went fro broke and ordered the top of the range ESS VT650 supercharger system !
Taking inspiration from our USA partners IND Distribution's ESS conversions he also elected to have the new ESS plenum painted, in red to give a striking contrtast against the white body.
Of the course as the saying goes "power is nothing without control" so Aaron wisely invested in sensible suspension and brake upgrades with Stoptech front and rear BBK along with an Eibach Pro Kit springs etc.
The car now goes / stops and handles around the roads effortlessly. Of course to back up the charger noise he had to make the car sound like a V8 so of course an Eisenmann rear exhaust and connecting pipe kit was fitted along with the ever popular challenge 'x' pipe.
Due to be featured in Performance BMW Magazine in 2012.


SPECIFICATION
Engine:
- ESS VT-650 Supercharger kit (with custom red plenum)
- Okada plasma coils
- ESS E-Flash re-map
- Eisenmann 4x83mm Le Mann rear exhaust
- Challenge 'x' pipe with hi flow catalysts
Suspension + Chassis:
- Eibach Pro Kit springs
- H and R anti roll bars
- Stoptech ST60 380mm front BBK and ST40 355mm rear BBK
- 19" Staggered width VB3 V-CSL alloy package
Styling + Interior:
- OEM Genuine Bmw performance steering wheel
- Crest Automotive Tuningcarbon interior trim kit
VIDEO APPEARS AT VERY BOTTOM OF PAGE
© 2021 Site Maintenance by C2G Ltd