GENO'S SUPERCHARGED M3 VERT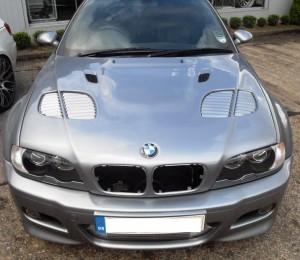 Click to Enlarge
Click to Enlarge
Click to Enlarge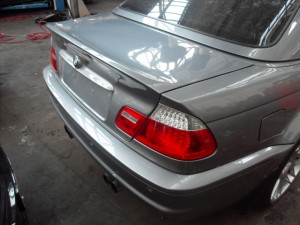 Click to Enlarge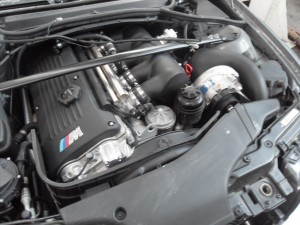 Click to Enlarge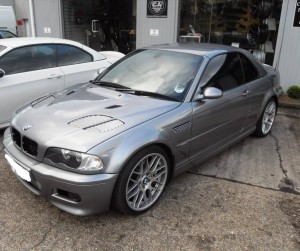 Click to Enlarge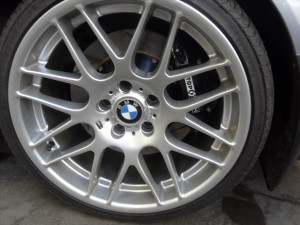 Click to Enlarge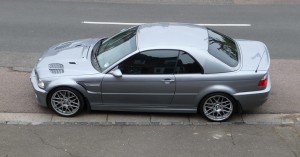 Click to Enlarge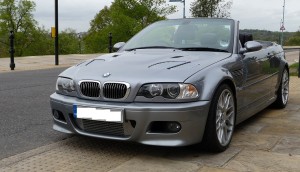 Click to Enlarge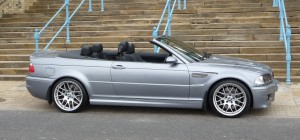 Click to Enlarge
Click to Enlarge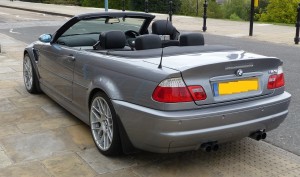 Click to Enlarge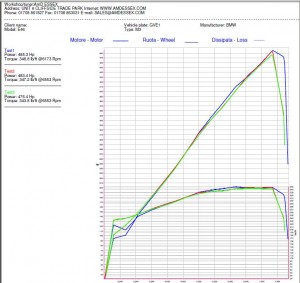 POWER FIGURES AT THE WHEELS !
Click to Enlarge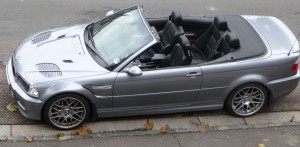 Click to Enlarge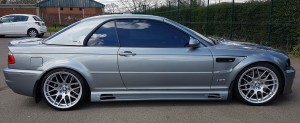 Click to Enlarge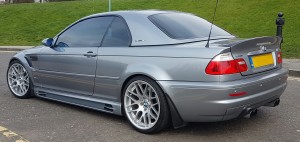 Click to Enlarge

Click to Enlarge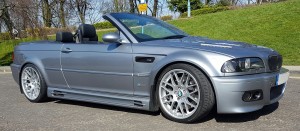 Click to Enlarge
Click to Enlarge
Geno is lucky (greedy LOL ?) enough to own two beautifully kept BMW E46 M3's, so he is definatly what you would call a fan of the model 1
This convertible is one of the cleanest, pristine low mileage cars we have had the priveledge to work on and is a credit to the owner. Geno wanted to make his convertible a little bit different from all the others on the road but without being too much "in your face"and as you can see from the pictures he has done just that. With a custom made bonnet , ESS supercharger and a massive Stoptech BBK front and rear this car stops as well as it goes.
SPECIFICATION INCLUDES :
- CUSTOM CSL STYLE CONVERTIBLE BOOTLID WITH FURTHER CUSTOMISATION BY CUT- IN 3RD BRAKE LIGHT
- ONE - OFF CUSTOM GTR STYLE VENTED BONNET WITH CUSTOM - FITTED OEM E92 M3 UPPER BONNET VENTS
- Crest Automotive TuningCUSTOM VENTED OEM FRONT WINGS
- UMNITZA ORION V2 LED ANGEL EYES
- GENUINE OEM 19" LIGHTWEIGHT CSL WHEELS
- ESS SUPERCHARGER KIT 485bhp..at the wheels !! (Approx 540bhp @ the flywheel)
- HAMANN FRONT STRUT BRACE
- SUPERSPRINT EXHAUST SYSTEM
Recent additions
- Rieger Side Skirts.
- Boot 'Lip' left exposed to reveal Carbon Fibre.
© 2021 Site Maintenance by C2G Ltd