ALFRED'S TRACK INSPIRED M6 COUPE
Click to Enlarge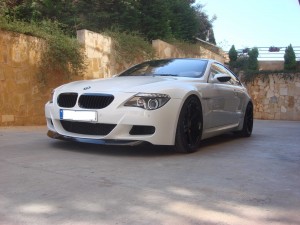 Click to Enlarge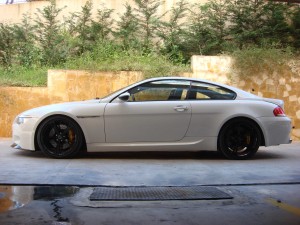 Click to Enlarge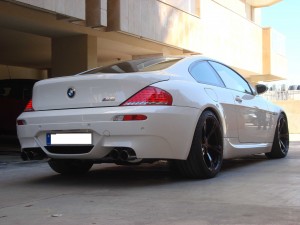 Click to Enlarge
Click to Enlarge
Click to Enlarge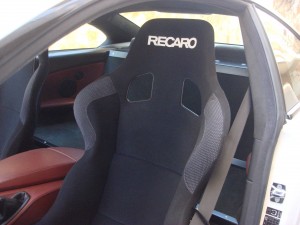 Click to Enlarge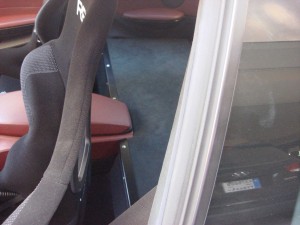 Click to Enlarge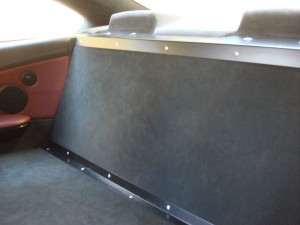 Click to Enlarge
Click to Enlarge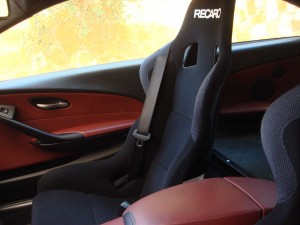 Click to Enlarge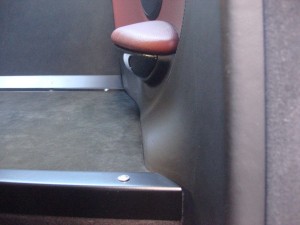 Click to Enlarge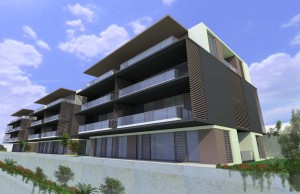 Click to Enlarge
Alfred, a perfectionist and high end architect by profession, has applied the same exacting standards demanded by his job to the task of creating this stunning M6.
He wanted his beautiful Alpine White M6 to stand out from the crowd but perform faultlessly, so after MUCH mutual research between Alfred and Crest Automotive Tuningand several "trial and error" installations and adaptations, he comissioned some choice custom work and some very well chosen aftermarket tuning parts and upgrades.
We think Alfrad has created a superb road going track inspired M6.This is the first serious BMW project we have seen come out of Lebanaon, lets hope it inspires others.
This car will be featuured in Performance BMW magazine in mid 2012, deservedly so we think !
We also included a photo of one of Alfred's current building projects below.
ENGINE:
- FULL KELLENER'S ENGINE CONVERSION INC UPRATED CAMSHAFTS
- DINAN INTAKE SYSTEM
- Crest Automotive TuningCUSTOM RE-MAP
- FULL RPI EXHUAST SYSTEM INC MANIFOLDS
CHASSIS:
- KW V3 FULLY ADJUSTABLE COILOVER KIT
- EIBACH SPACERS FRONT AND REAR
- BREMBO 6POT CUSTOM FRONT BBK WITH YELLOW CALIPERS
- BREMBO 4POT CUSTOM REAR BBK WITH YELLOW CALIPERS
- PAGID RS29 YELLOW FRONT AND REAR BRAKE PADS
- ACS SCHINTZER TYPE4 ALLOYS WITH CUSTOM BLACK PAINT FINISH
- RECARO CUSTOM ALUMINIUM SEAT ADAPTERS
- RECARO CUSTOM SEAT SLIDE RUNNERS
- CUSTOM REAR SEAT DELETE
STYLING:
- VORSTEINER FULL CARBON VENTED BONNET
- VORSTEINER CARBON FRONT LIP SPLITTER
- VORSTEINER CARBON REAR DECK SPOILER
- BMW PERFORMANCE BLACK FRONT GRILLS
- RECARO SPG XL FRONT BUCKETS SEATS
© 2021 Site Maintenance by C2G Ltd