RUI'S CARBON FIBRE E46 M3, HERTS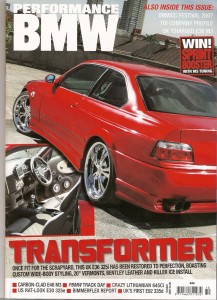 Click to Enlarge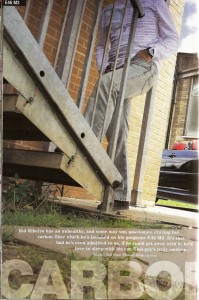 Click to Enlarge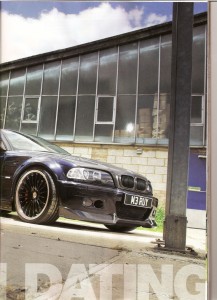 Click to Enlarge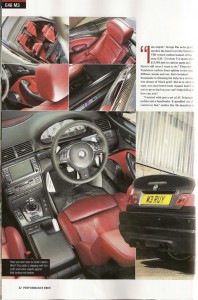 Click to Enlarge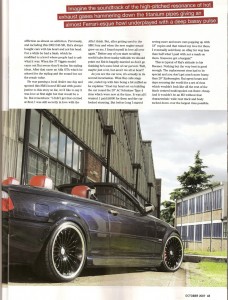 Click to Enlarge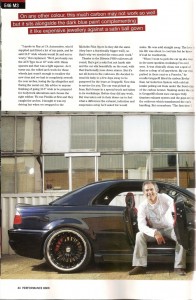 Click to Enlarge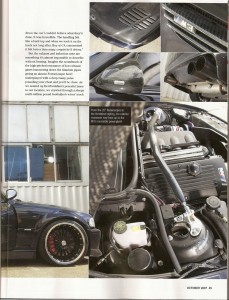 Click to Enlarge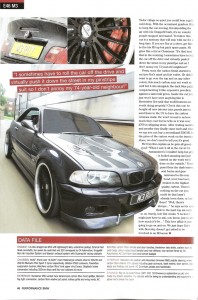 Click to Enlarge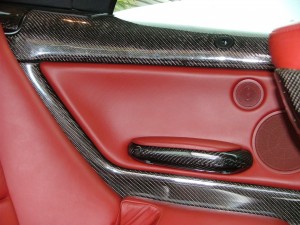 Click to Enlarge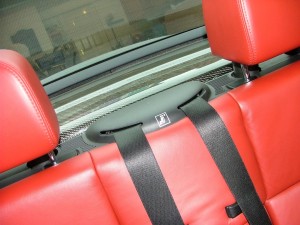 Click to Enlarge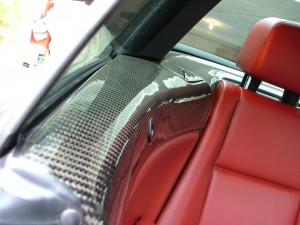 Click to Enlarge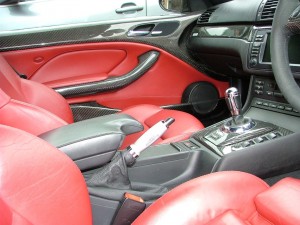 Click to Enlarge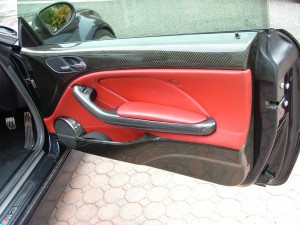 Click to Enlarge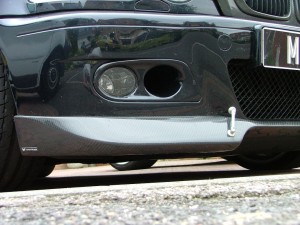 Click to Enlarge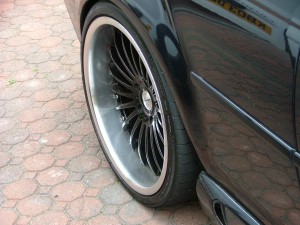 Click to Enlarge
Click to Enlarge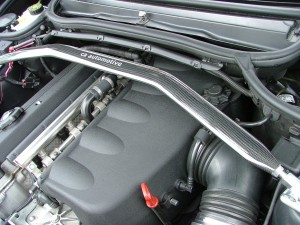 Click to Enlarge
Rui is a man with taste and what he wants he gets. He set out to build one of the most stunning looking and sounding E46 M3 Cabriolets in the UK, with as many carbon fibre engine, chassis, interior and bodywork parts as possible. As Crest Automotive Tuningshares his passion for carbon Fibre we were only too eager to help; all the carbon on this car was either sourced from our exclusive brand suppliers such as Vorsteiner or was custom made by ourselves.
Fetured in October 2007 issue of Performance BMW magazine.
**PLEASE NOTE : UNFORTUNATELY RUI PASSED AWAY ON 21ST SEPTEMBER 2008 IN A ROAD ACCIDENT.

Crest Automotive TuningAND IT'S CUSTOMERS WISH TO PASS ON OUR SINCEREST COMMISERATIONS TO HIS FAMILY; RIP RUI.
© 2021 Site Maintenance by C2G Ltd