TIM SHAW ( RADIO / TV Presenter) E46 330, BIRMINGHAM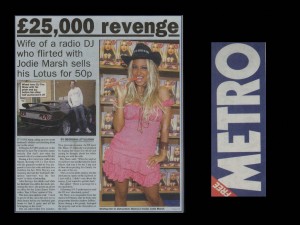 Click to Enlarge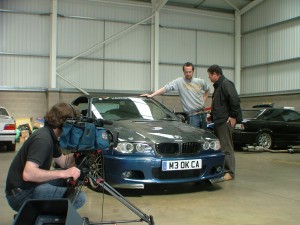 Click to Enlarge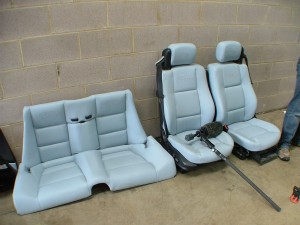 Click to Enlarge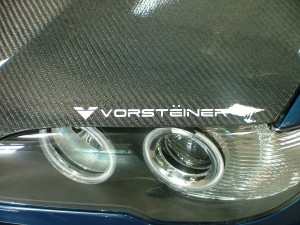 Click to Enlarge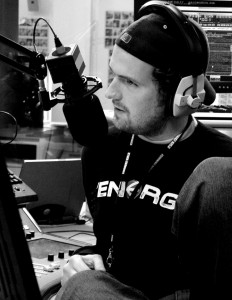 Click to Enlarge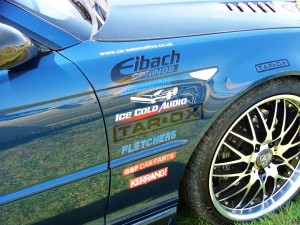 Click to Enlarge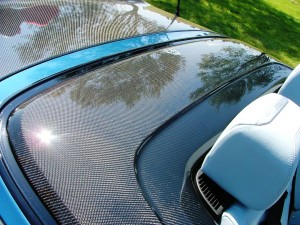 Click to Enlarge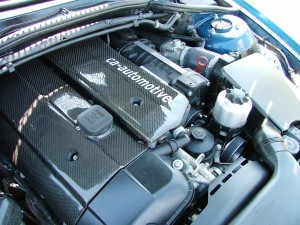 Click to Enlarge
Click to Enlarge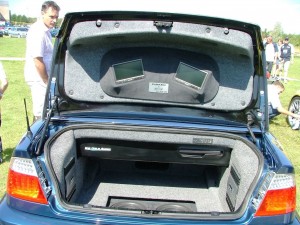 Click to Enlarge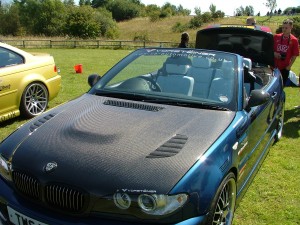 Click to Enlarge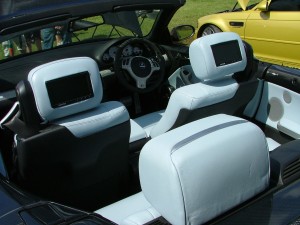 Click to Enlarge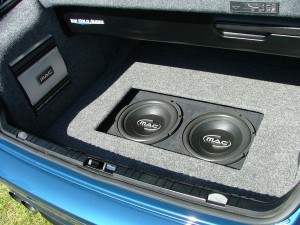 Click to Enlarge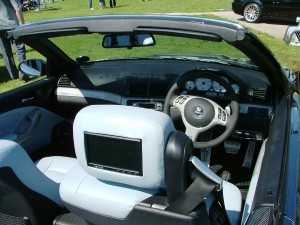 Click to Enlarge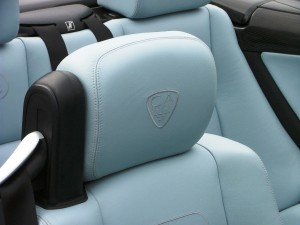 Click to Enlarge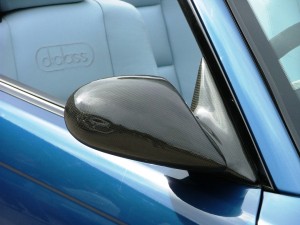 Click to Enlarge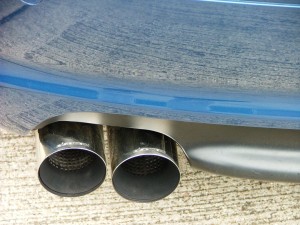 Click to Enlarge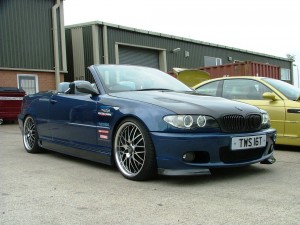 Click to Enlarge
Tim is the newest staff member at Crest Automotive Tuning, in charge of PR and electronics.
He has enjoyed years of success as a somewhat controversial talk show presenter for many radio stations and TV shows, including currently Kerrang 105.2 FM, where he hosts The Asylum Show, Sunday to Thursday evenings 10 pm to 1 am. This is currently the most listened to talk show in the UK.
You may recall Tim's name all over the newspapers and TV news last year, due to his wife selling his pride and joy Lotus Esprit Turbo on Ebay for just 50 pence after a marital "disagreement "!! True story !
With the above Lotus issue in mind ,last year Tim asked Crest Automotive Tuningto help him with his new project, to get himself a replacement car, a supercharged BMW automatic no less, at a cost of just 50 P !! Well we managed this by enlisting the help of many of our top suppliers who all came forward with sponsorship by donating most of the top quality parts required to build the car. Crest Automotive Tuningthen managed the whole project, finding all the sponsors, supplying all the carbon fibre parts and most of the labour and installations.
At the time of writing, the car is being filmed for appearances on the TV motoring programmes "Pulling Power" and "Fifth Gear", and will feature in many public events and motoring magazines during 2007 / 2008.
We believe this is is the most powerful automatic 330 in the UK, if not then it is certainly in the top three.
The imgaes show the car in uncompleted form during the first phase of TV filming, we will post up better images of the completed car soon.
The specification ( so far) is as follows :
ENGINE
ESS TWIN SCREW SUPERCHARGER SYSTEM WITH BOOST UPGRADE (approx 330bhp)
ESS F1 CAMS
ESS AUTO GEARBOX SOFTWARE ( alloiws auto box to handle all the extra power, normally limited to about 290 bhp on auto transmissions)
Crest Automotive TuningPADDLE SHIFT SYSTEM
ROGUE ENGINEERING POWER PULLEYS
EISENMANN 2 X 83 MM RACE REAR EXHAUST SYSTEM
Crest Automotive TuningDECATTED MANIFOLDS
Crest Automotive TuningCARBON FIBRE ENGINE COVERS
CHASSIS
EIBACH ADJUSTABLE COILOVER SUSPENSION
EIBACH ANTO ROLL BARS
EIBACH ADJUSTABLE FRONT AND REAR CAMBER MOUNTS
ROGUE ENGINEERING REAR SHOCK MOUNTS
ROGUE ENGINEERING UPRATED GEARBOX MOUNTS
FUEL 19" CROSSWIRE WHEELS
POWERFLEX BUSHES
RACELOGIC ADJUSTABLE TRACTION CONTROL SYSTEM
Crest Automotive Tuning CARBON STRUT BRACE
BODYWORK / STYLING
VORSTEINER CARBON FIBRE VENTED BONNET
VORSTEINER CARBON FIBRE CSL- SYLE BOOT LID
VORSTEINER CARBON FIBRE VENTED SIDE SKIRTS
FULL Crest Automotive Tuning SILVER AND BLACK CARBON FIBRE INTERIOR AND EXTERIOR TRIMS AND PANELS ( inc. steering wheel, door panels, rera cabrio hood folding cover, interior panels, etc).
FULL Crest Automotive Tuning / D CLASS ( SURREY) INTERIOR RETRIM IN LEATHER AND ALCANTARA
Crest Automotive TuningCARBON FIBRE MIRRORS
SSDD CARBON FRONT SPLITTERS AND GEAR LEVER
Crest Automotive TuningPOLISHED OIL CAP AND H/BRAKE LEVER
Crest Automotive TuningFULL RESPRAY
LIGHTING & ELECTRONICS
Crest Automotive Tuning 50WATT HID SYSTEMS TO DIPPED & HIGH BEAMS
100W HID EFFECT BULBS (HIGH BEAM AND FOGS )
PADDLE SHIFT SYSTEM
SSDD ANGEL EYES
ICE
FULL MULTI MEDIA INSTALLATION BY ANDY PATEL AT ICE COLD AUDIO, FULL DETAILS SOON
© 2021 Site Maintenance by C2G Ltd